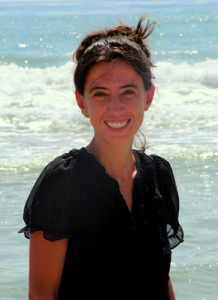 Maria Spassov is the author of two interior decorating books. Her debut Liebe pro m² was published by DVA Random House in 2015. It has been ranked among the top 20 of all books on Amazon Germany, became a bestseller and was translated into Chinese.
Her latest book is Happy Living.
Maria studied law in Heidelberg and Chicago. She has three children and lives in the Rhodopes, Bulgaria.